MOTORCYCLE LOCKSMITH SERVICE
MOTORCYCLE LOCKSMITH SERVICE THAT'S ALWAYS READY FOR YOU
Finding a car key locksmith Vaughan can rely on can feel tough. Finding a dependable motorcycle locksmith in the peaceful Ontario city, however, can feel even tougher. Motorcycle owners in Vaughan don't have to fret, though. That's because our reputable local business specializes in the finest and most thorough automotive lock and key assistance in the community and beyond. You read that properly, too. Our company provides the fine people of Vaughan with the most attentive and qualified motorcycle locksmith assistance around. If you're having trouble finding a good professional motorcycle locksmith anywhere in Vaughan, we're your superheroes.
SERVICES OFFERED BY OUR MOTORCYCLE LOCKSMITHS
Pad lock extraction.
Gas cap cylinder repair.
Gas cap cylinder replacement.
Motorcycle Ignition cylinder repair.
Motorcycle Ignition cylinder replacement.
Motorcycle Ignition key replacement.
Motorcycle Gas cap key replacement.
Disc brake lock extraction.
Motorcycle key duplication.
SKIP THE DEALERSHIP AND SAVE MONEY WITH VAUGHAN MOTORCYCLE LOCKSMITHS
There are many prominent motorcycle brands out there. Some motorcycle enthusiasts own famed Harley Davidson's. Others own legendary Suzuki's, Hondas and Kawasaki's. These manufacturers are all equally respected and renowned. That's why our company goes above and beyond to accommodate motorcycles from the vast majority of acclaimed brands. We work hard to service the majority of the scooter and motorcycle models and makes that are available, too. If you need any type of professional motorcycle locksmith services, simply let us know. We'll let you know exactly what we can offer you and your faithful bike.
We're a Vaughan locksmith constantly stress out the value of customer convenience. We strive to offer motorcycle owners in the city full peace of mind. We strive to give them consistent access to the best and most budget-friendly motorcycle locksmith service rates possible as well. If you're looking for professional motorcycle locksmith service in Vaughan that's simultaneously inexpensive and exceptional, all you have to do is glance at us. We have a commitment to reasonable prices here. Your happiness as a customer means the world to us.
24/7 MOTORCYCLE LOCKSMITH SERVICES
Looking for an adept motorcycle locksmith in the Vaughan area can seem discouraging at first. Once you discover our team, however, you'll never think about professional motorcycle service in the same way.
We make securing top-quality motorcycle expertise in the city feel like a piece of cake. We make it feel effortless and simple. Our technicians are bona fide motorcycle aficionados.
They have substantial experience working with these two-wheeled vehicles. They have considerable lock and key experience in general. Reach out to our Vaughan company as 24/7 to book an upcoming appointment for our five-star professional motorcycle service. You'll be thankful you made the effort.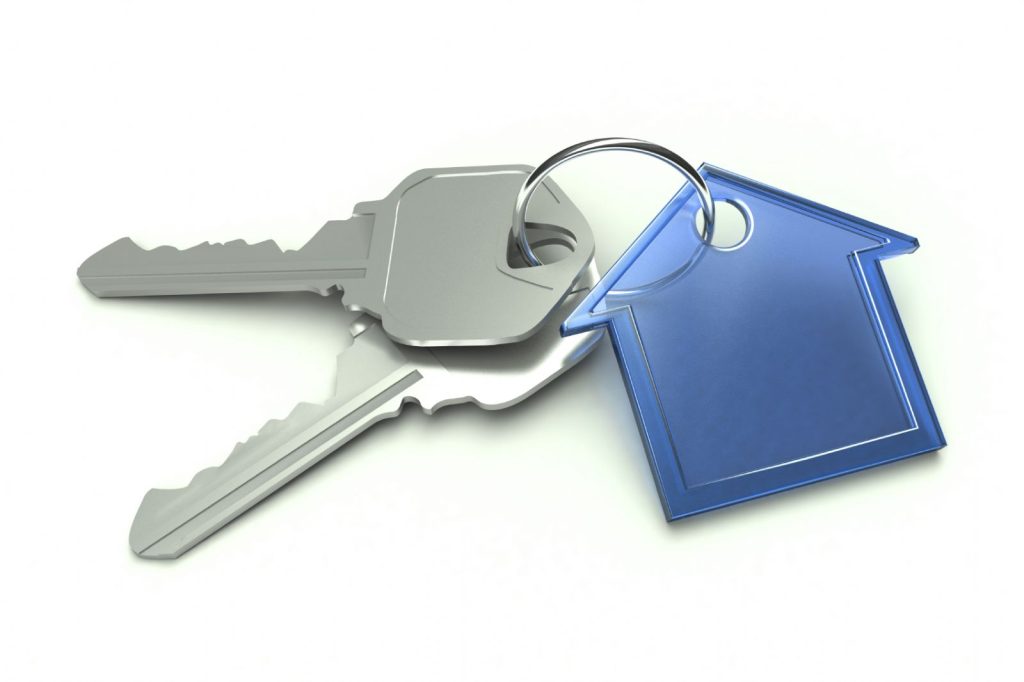 FREE ESTIMATES FROM OUR MOTORCYCLE LOCKSMITHS IN VAUGHAN
We're a Vaughan business that always emphasizes the extraordinary importance of superb customer service.
If you have any kind of lock and key concern in Vaughan, it's up to you to take smart action. We can assist you with urgent business and home lockouts, new lock installation, lock rekeying, home lock replacement, car ignition repair, transponder chip key programming, digital security safe repair and so much more.
Reach out to our full-service locksmith business as soon as possible to request a free estimate. Our polite and attentive team members are always ready to come to your aid. That's the big secret to our success in Vaughan. We're never the company that accepts anything that's less than perfect. That's what our customers have come to expect of us. Contact us 24/7 to learn more!
We're always ready to take your phone call. We guarantee full customer satisfaction no matter what!
READY TO GET STARTED?
ACCESS TO OUR INDUSTRY LEADING LOCKSMITH SERVICES ARE AVAILABLE 24 HOURS A DAY 7 DAYS A WEEK