24/7 EMERGENCY LOCKSMITH SERVICE
VAUGHAN'S BEST CHOICE FOR EVERY EMERGENCY LOCKSMITH SCENARIO
SERVICES OFFERED BY OUR VAUGHAN EMERGENCY LOCKSMITH
Car Lockouts
Car Key Replacement
Emergency Car Key Programming
Business Lockouts
Car key locksmith Vaughan
Emergency Lockout Services
Home Lockouts
Bedroom Lockouts
Safe lockouts
TRUSTED EMERGENCY LOCKSMITH SERVICES IN VAUGHAN
If you're searching for an emergency locksmith in Vaughan, Ontario locals can happily trust, you can stop your quest immediately. Our team members are happy to assist you with all of your emergency locksmith needs. We offer a wide range of emergency locksmith services to the residence of Vaughan, services such as: lost and stolen car key replacement, emergency lockout services, emergency safe lockout services and much more. We're available to accommodate customers' needs around the clock without fail, that is the reason why we offer 24 hour emergency locksmith services in Vaughan. Our helpful customer service representatives are on hand whenever you need them, as well 24/7.
We provide Vaughan with emergency locksmith service that's the dictionary definition of speedy. Our on-call technicians work quickly. They're highly efficient. Most importantly, they couldn't be more reliable. Our emergency response times are so exceptional that they have no competition. Call us as soon as possible to learn more
RESIDENTIAL LOCKSMITH
Stuck outside of your house in Vaughan after taking your barking dog out for a walk at 9:30pm? No problem! We specialize in emergency home lockouts here. We know that few things can be more distressing than not being able to get inside your own home.
That's why we offer emergency residential lockout service that's faster than fast. Our technicians do so much more than help customers with emergency residential lockouts as well. They also help them with emergency key repair, rekeying, changing, installation and beyond.
They regularly assist them with all topics that pertain to digital safes in the home, too. If you're unable to open a safe that contains critical paperwork or anything else, you can rely on our company for our fast and attentive unlocking assistance.
COMMERCIAL LOCKSMITH
When you're searching for a reliable 24 hour emergency locksmith in Vaughan business owners and employees can count on, we can save your sanity. Our full-service firm has a reputation for superb emergency commercial Locksmith service.
We help businesses deal with emergency lockouts. We help them manage all other varieties of panic-inducing emergency matters, too. Unable to open your filing lock cabinet anymore? We can change that for you! Having trouble with your exit devices? We can help you breathe a sigh of relief. There's no commercial lock topic that's too complex for our masterful staff members. There's no commercial lock topic that's too insignificant for them, either.
We enthusiastically help customers with all of their diverse commercial lock service requests. That's more proof of our unwavering commitment to great work as well. If you looking for a reliable emergency commercial locksmith in Vaughan, look no further, give us a call today and we will be more than happy to assist you.
AUTOMOTIVE LOCKSMITH
If you need help from an emergency car locksmith Vaughan vehicle owners can turn to for in-depth automotive expertise, our team is by far your greatest bet. Car lock and key emergencies can be just as unsettling and nerve-racking as home and business ones.
They can sometimes be even more frightening. What in the world could feel worse than being stranded on the side of the road without access into your trusty car, anyway? Not much.
Vaughan residents frequently reach out to us with emergency car lockout matters. They frequently reach out to us with distressing trunk lockouts as well. Our technicians confidently and smoothly aid our customers with a vast range of emergency auto concerns.
Auto and trunk lockouts are just a couple of the specialties we offer here. We also specialize in fast and friendly car key replacement service, rekeying and repair car locks as well. If you need broken car key extraction in a quiet parking lot in Vaughan, you can count on our technicians to be there for you quickly.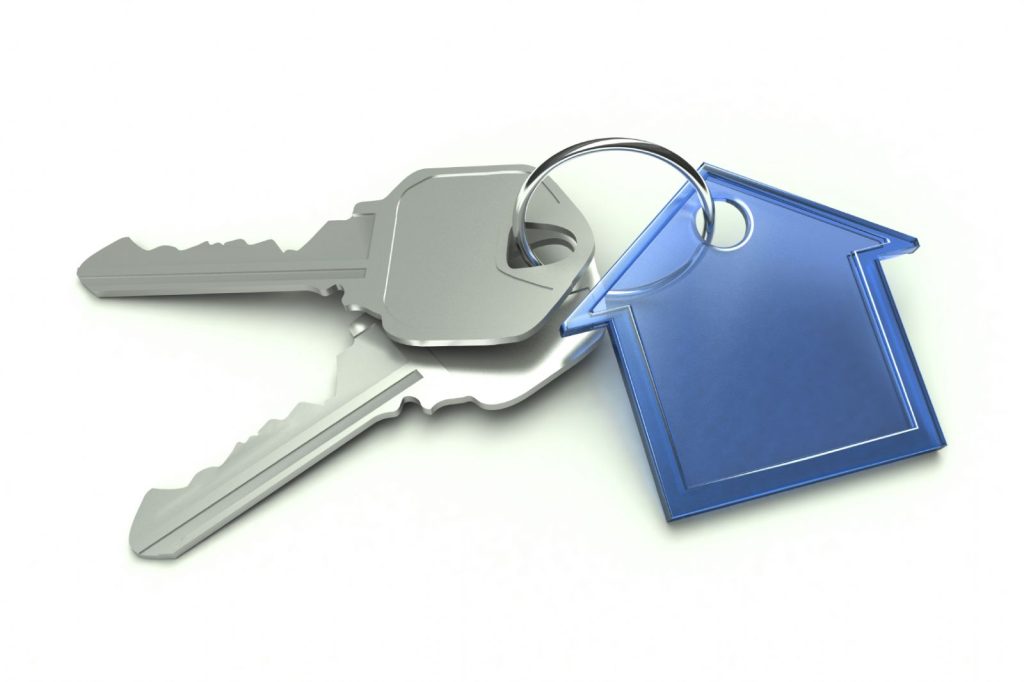 FREE ESTIMATES FROM OUR EMERGENCY LOCKSMITHS IN VAUGHAN
We're a Vaughan business that always emphasizes the extraordinary importance of superb customer service.
If you have any kind of lock and key concern in Vaughan, it's up to you to take smart action. We can assist you with urgent business and home lockouts, new lock installation, lock rekeying, home lock replacement, car ignition repair, transponder chip key programming, digital security safe repair and so much more.
Reach out to our full-service locksmith business as soon as possible to request a free estimate. Our polite and attentive team members are always ready to come to your aid. That's the big secret to our success in Vaughan. We're never the company that accepts anything that's less than perfect. That's what our customers have come to expect of us. Contact us 24/7 to learn more!
We're always ready to take your phone call. We guarantee full customer satisfaction no matter what!
READY TO GET STARTED?
ACCESS TO OUR INDUSTRY LEADING LOCKSMITH SERVICES ARE AVAILABLE 24 HOURS A DAY 7 DAYS A WEEK