COMMERCIAL LOCKSMITH SERVICE
THE PREMIER COMMERCIAL LOCKSMITH SERVICE SERVICING VAUGHAN
PROFESSIONAL BUSINESS SECURITY SERVICES WE OFFER
CCTV (Closed-Circuit Television) installation
Broken key removal
Digital safe recombination
Round-the-lock lockout help
24/7 emergency locksmith services
New lock installation
24 hour locksmith in Vaughan
Panic bar installation
Filing cabinet unlocking
Buzzer system installation
Keypad door lock assistance
Access control system assistance
Lock rekeying
High security lock installation
If you need any of those pertinent commercial locksmith services, we can take superb care of you. Our commercial lock and key technicians are more than well-versed in everything from card access systems and exit bar installation to digital lock reprogramming and old lock repair work.
TRUSTED COMMERCIAL LOCKSMITH SERVICES IN VAUGHAN
Our commercial locksmiths are some of the best in Vaughan. They're enthusiastic about the good work they do day in and day out. Our technicians are all licensed, bonded, and insured. They are very professional, and are waiting to assist you 24/7 with any of your locksmith needs. They care immensely about full customer satisfaction as well. Call our Vaughan locksmith service today for additional details and to reserve an appointment for our exemplary professional commercial locksmith service.
24 HOUR COMMERCIAL LOCKSMITH SERVICES FOR YOUR BUSINESS
Full security should be the goal of any caring business owner. Keeping a business safe is important. It shows a commitment to yourself. It shows a commitment to your employees, customers and clients as well. Your employees, customers and clients count on you to provide them with safe and comfortable settings.
That's why you should go above and beyond to give them precisely what they deserve. If you want to learn more about what you can do to boost security practices at your business in Vaughan, you can depend on our locksmith technicians for their expert guidance and advice. We can present you with all sorts of options that can enhance the security of your business.
Keyless door locks are becoming more and more common in business settings everywhere. These kinds of door locks offer a multitude of potential advantages. They can be particularly helpful to business owners and employees who don't want to have to worry about the stress and inconvenience of having keys on hand at all times.
Solid protection is essential for business success. It's critical to protect your property. It's also critical to defend your investments in general. Theft can be a serious concern for businesses of all varieties these days. The same goes for trespassing, data breaches and beyond.
If you're a business owner in Vaughan who is all about maximum preparation and looking for a reliable commercial locksmith services, you should learn more about our diverse options in commercial security services. Give us a call 24/7 365 days a year as we offer 24 hour locksmith services in Vaughan
COMMERCIAL LOCKSMITHS IN VAUGHAN HERE TO PROTECT YOUR BUSINESS
If you're on the lookout for a trusted Vaughan locksmith who specializes in commercial matters, look no further than our local firm. We focus on commercial lock and key specialties of all varieties.
Our trained technicians are seriously impressive. They've been handling commercial security needs for customers for years and years. They accommodate all varieties of commercial customers, too. We regularly respond to the service requests of warehouses, retailers, factories and plants in the city.
It doesn't matter if you need locksmith service for a popular Vaughan dining establishment. It doesn't matter if you need a locksmith service for a tiny Laundromat that's located in a sleepy area of the city, either. Our commercial locksmiths are on hand to cater to your wishes.
We give our customers access to many choices in convenient and straightforward commercial locksmith specialties.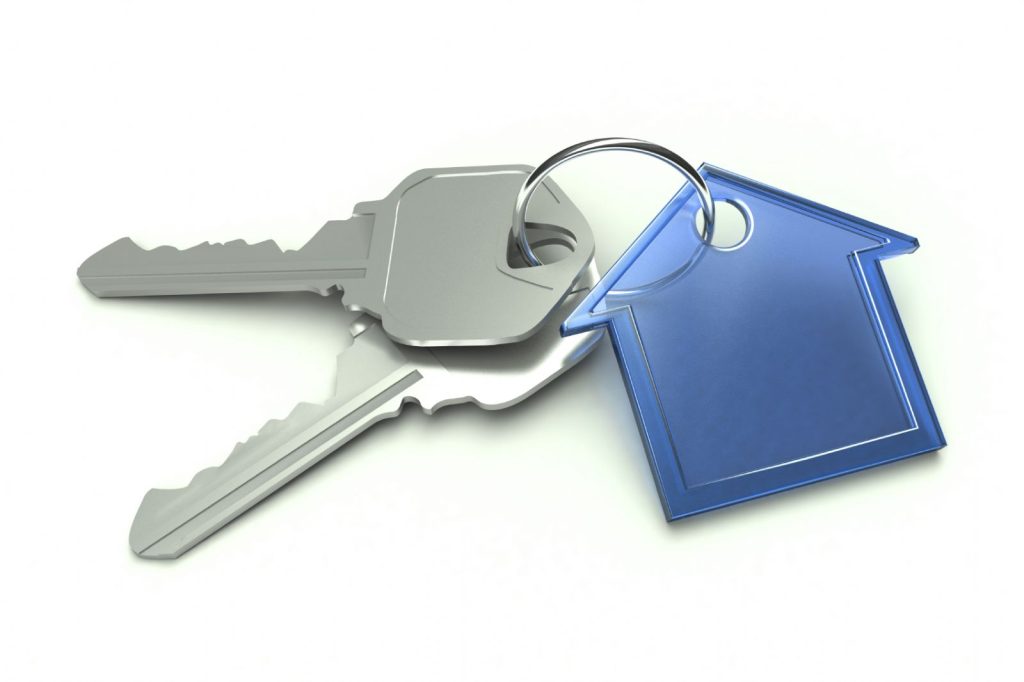 FREE ESTIMATES FROM OUR LOCKSMITHS IN VAUGHAN
We're a Vaughan business that always emphasizes the extraordinary importance of superb customer service.
If you have any kind of lock and key concern in Vaughan, it's up to you to take smart action. We can assist you with urgent business and home lockouts, new lock installation, lock rekeying, home lock replacement, car ignition repair, transponder chip key programming, digital security safe repair and so much more.
Reach out to our full-service locksmith business as soon as possible to request a free estimate. Our polite and attentive team members are always ready to come to your aid. That's the big secret to our success in Vaughan. We're never the company that accepts anything that's less than perfect. That's what our customers have come to expect of us. Contact us 24/7 to learn more!
We're always ready to take your phone call. We guarantee full customer satisfaction no matter what!
READY TO GET STARTED?
ACCESS TO OUR INDUSTRY LEADING LOCKSMITH SERVICES ARE AVAILABLE 24 HOURS A DAY 7 DAYS A WEEK